About Australian Goat
Although Australia is a relatively small producer, we're the world's largest exporter of goat meat. Goat is one of the most widely eaten meats in the world. Its legacy as an integral part of the diet across many different countries and cultures stretches back thousands of years.
GOAT
The demand for goat meat is increasing as traditional consumers migrate to new parts of the world and non-traditional consumers become more adventurous in their eating habits and are increasingly finding goatmeat easy to purchase. There are many reasons why goat is one of the proteins of choice for many families; Goat meat is low in fat and is considered a healthy alternative by many. It's also one of the only meats in the world with minimal religious taboos. Furthermore, goat meat is a good source of protein, iron, zinc, and vitamin B12.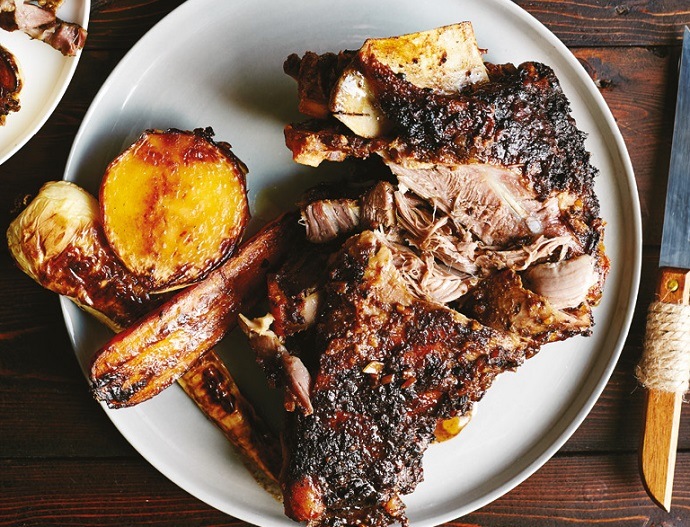 COOKING AUSTRALIAN GOAT
Goat meat may sound exotic, but it can be prepared much like lamb. There isn't a wide difference between goat and lamb — for instance, the leg and leg cuts, sirloin, loin, rack, shoulder and diced goatmeat are like the lamb equivalent. Farmed goatmeat is easy to cook and is tender, juicy and mild in flavour. Depending on the cut, it can be prepared by grilling, rotisserie, broiling, roasting, sautéing, pan-frying, braising and stewing.
Although goat meat is the most widely consumed meat in the world, you'll need to find a supermarket or specialty retailer that carries it in most countries. Ethnic stores or specialist butchers may either have it on hand or be willing to order some for you.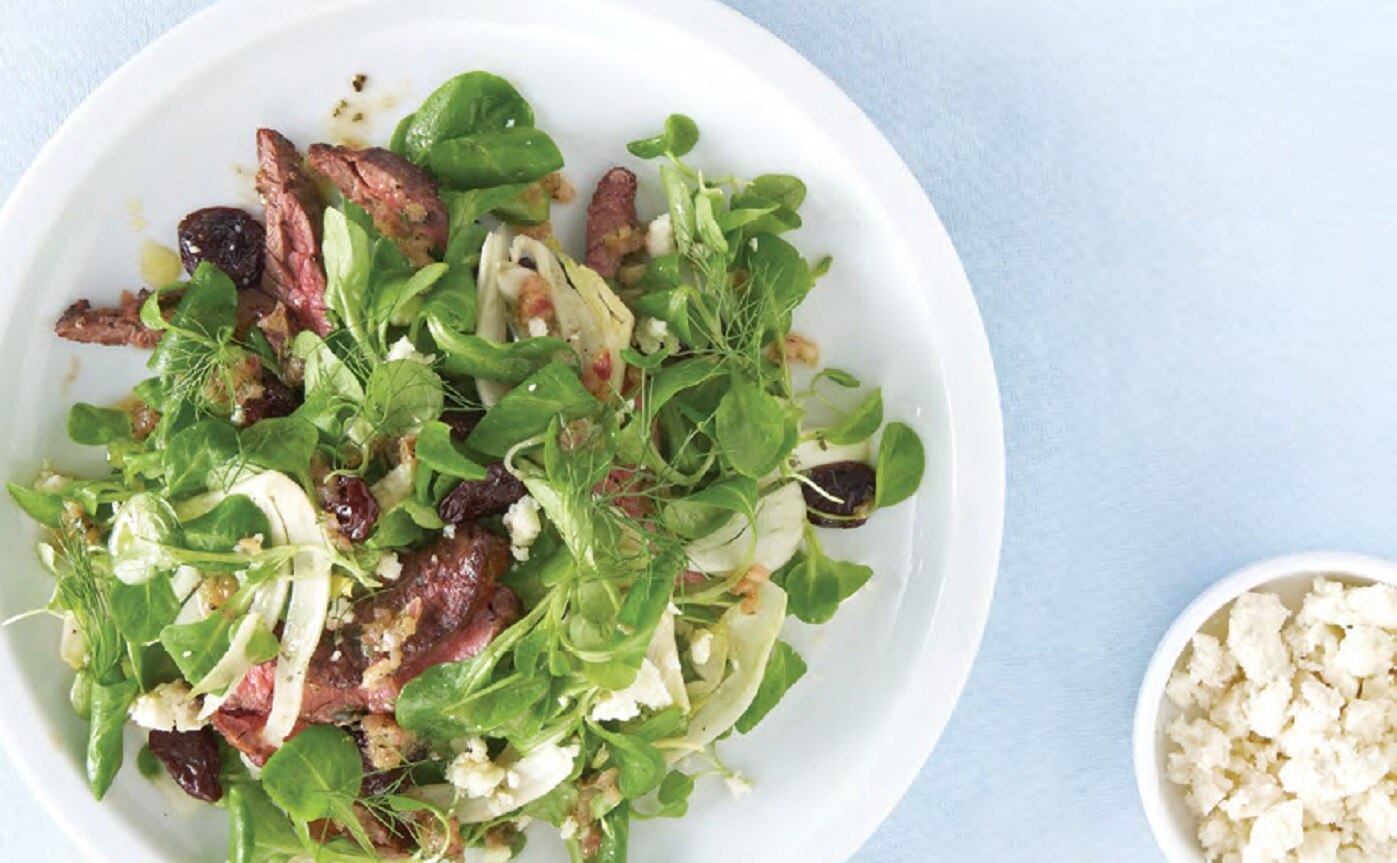 Product guide
This goat product guide was produced for retail meat buyers, butchers, restaurateurs and chefs who want to learn more about ordering and using Australian goat to enhance their business. This guide provides information about how Australian goat is raised, safety, feeding, traceability, sustainability, cuts, packaging, ordering and other useful information.
Download Here